The Essential Survival Manual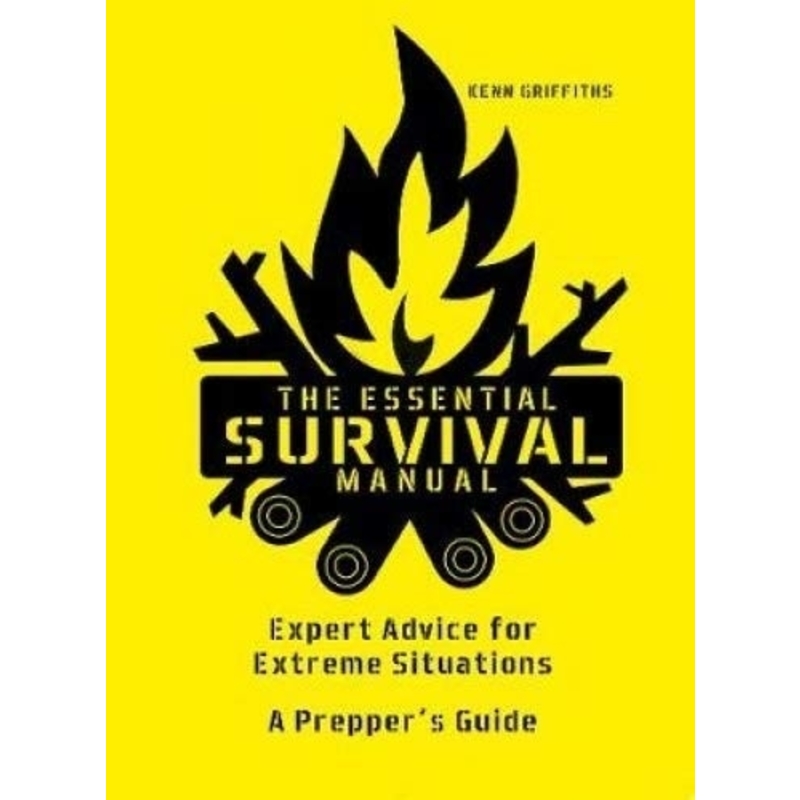 A Prepper's Guide
This book could save your life.
You can curl up under a table or you can react in a calm, clear manner and dramatically increase your chances of survival in a variety of extreme situations.
This book covers all the basics – fire-fighting, shelter-building, water-collection – as well as many other important skills needed to survive the unfortunate events that can occur in daily life.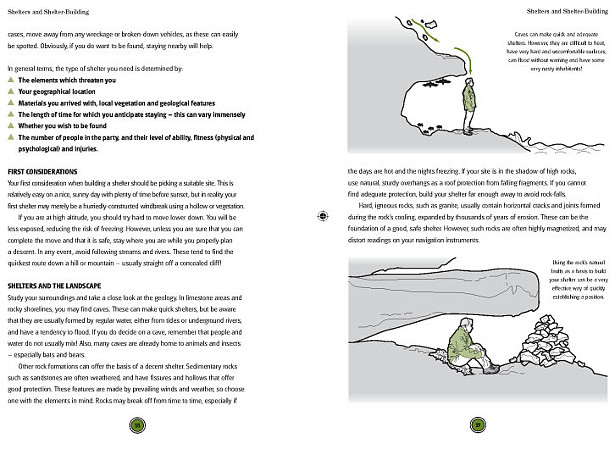 Written by expert Kenn Griffiths, a former soldier and private investigator who worked all around the world. He is skilled in survival techniques, as well as in anti-terrorism and covert surveillance.